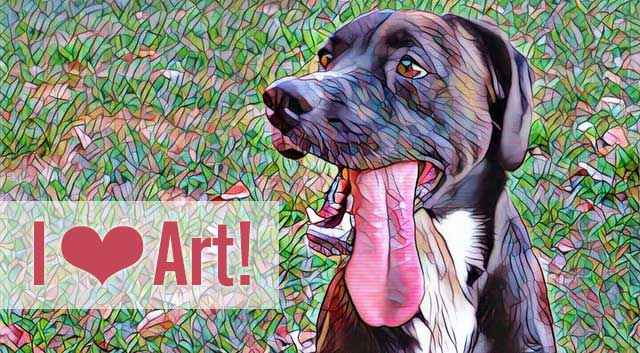 Have you tried Prisma yet? My daughter-in-law, Colleen, showed me the app a few weeks ago and I've fallen in love with all of the amazingly creative effects this free app can generate from the pictures on my phone. I have to warn you though, it's addictive!
I'm just starting to experiment with using real paint and brushes on canvas, but Haley's been creating nose art on our windows for nearly ten years. Together, we've come up with our five favorite effects you'll find in Prisma.
Click the tabs above each image to view each effect's before and after images.
Femme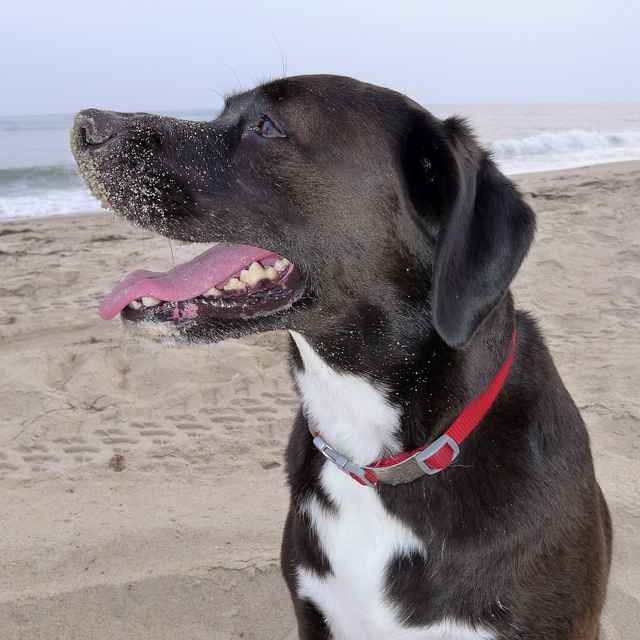 Transverse Line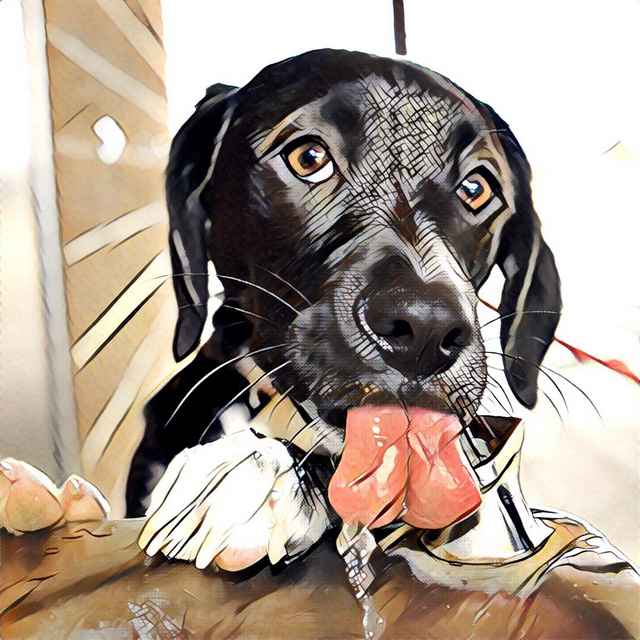 Tokyo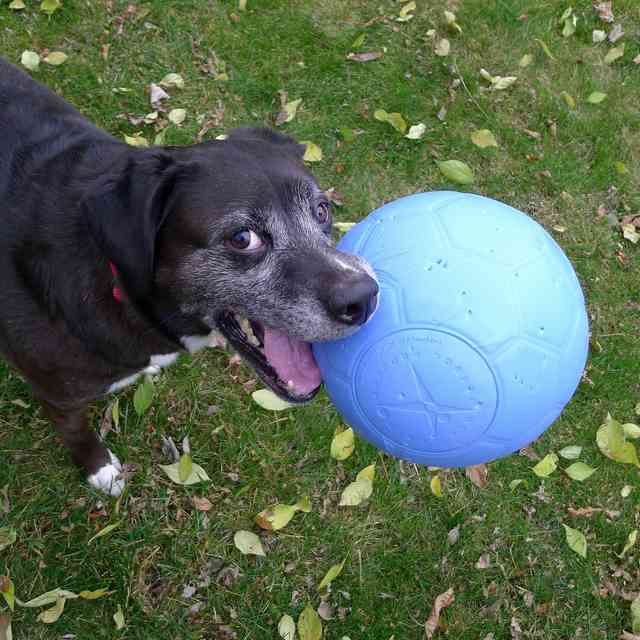 Candy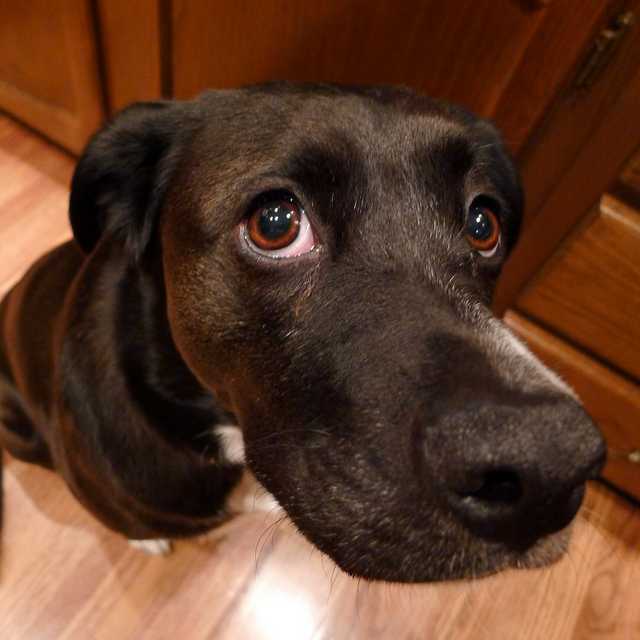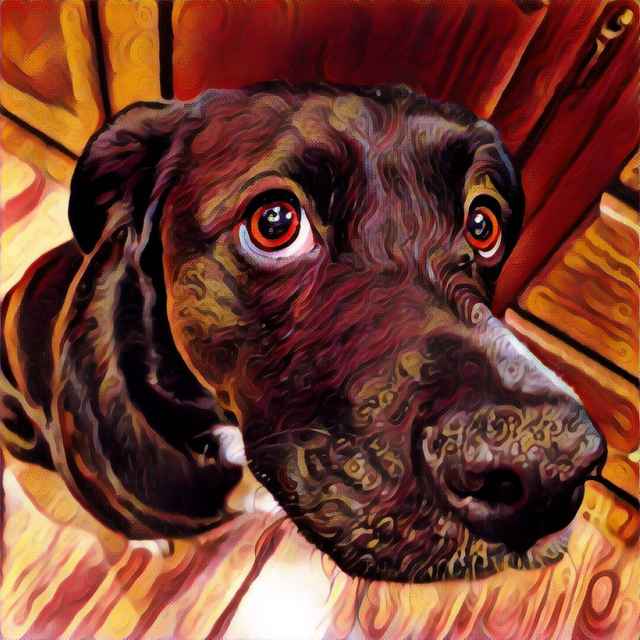 Mosaic
Who's this, you ask? Meet Murphy! He's my sister's soft-coated wheaten terrier and the newest member of our family's canine crew.?
Composition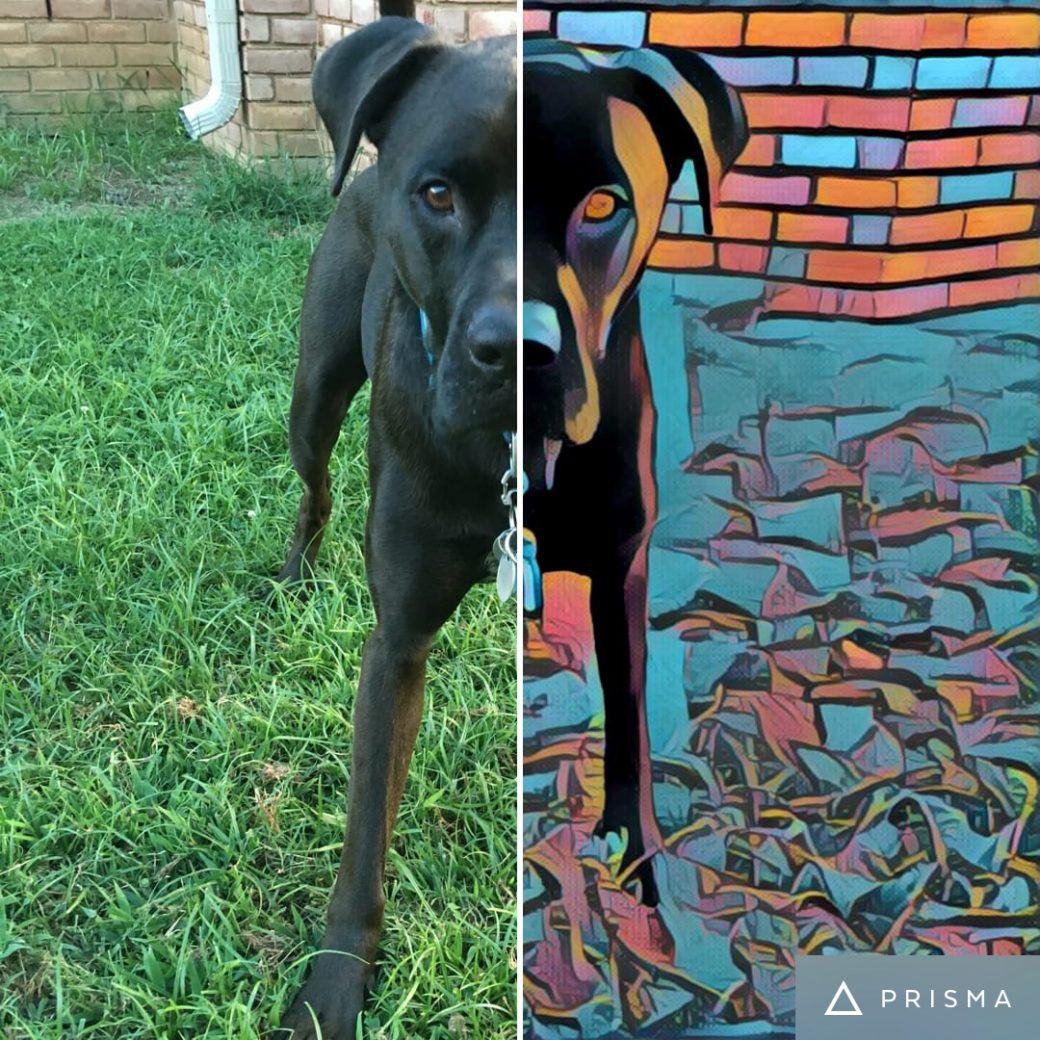 This is one of my favorite blogger pups, Buzz from
K9s Over Coffee
. Thanks Barbara for sharing this creative split image. I love it! ?
Ok, now it's your turn! It's fun and it's free, so get the right side of your brain working on your Picasso pup or pet. Download the app, create your favorite Prisma dog art, then upload your image in the comment section below. Tell us which effect you used and we'll display your masterpiece here on the page.