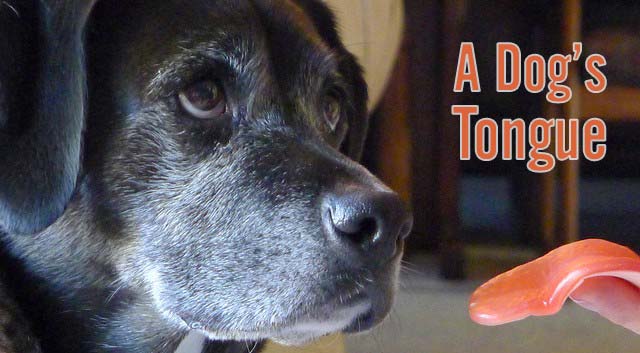 Sweet, smiling, tasting, thirsty, tired, sneaky, yuk, yum, lick, kiss!
The purpose and personality of a dog's tongue.
---
Sweet kisses from a butterfly
Smiling at the stone-faced guy
Tasting a turkey foot at the store
Thirsty tongue drinks some more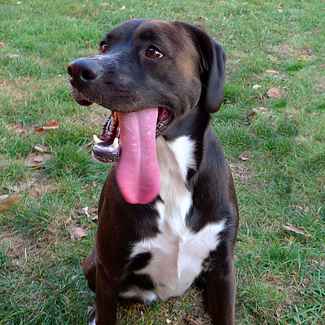 Tired and hot, it stretches out flat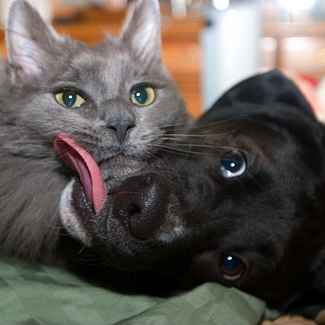 Sneaky, it swipes a kiss from the cat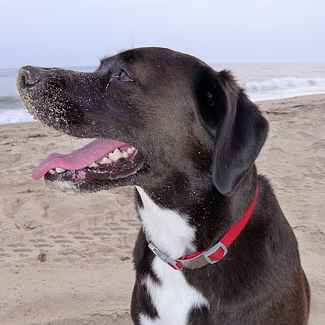 Yuk, I've got a mouth full of sand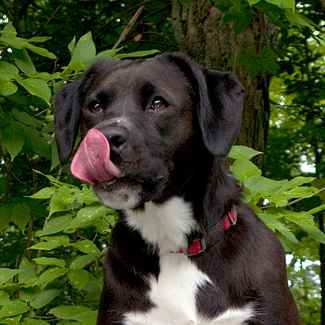 Yum, a treat when I learn a command
Licking my nose, it's covered with snow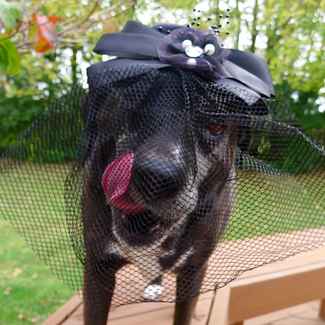 Kiss your grandma before you go!
When browsing through all of the pictures of Haley over the years, it's always her kooky tongue pictures that make me laugh the most. Sometimes it seems like a dog's tongue has a life of its own. Even though it's one of my favorite features about Haley, she didn't feel quite the same way about the human-like, gummy tongues we had around Halloween time last year. ?
What's your favorite feature about your dog?